SOCIAL SECURITY AND VETERAN DISABILITY PROCESS EXPERIENCE YOU CAN TRUST
By knowing and understanding the rules, regulations, and the processes of the Social Security Administration, we give you professional guidance during each step of the administrative process.  We understand that this can be an overwhelming process for persons who need to focus their attention on their health and financial situations.  We are dedicated to helping you get the benefits you deserve.
NO NEED TO WAIT FOR A DENIAL.
Call Us Today For Your Free Consultation!  We Look Forward To Working With You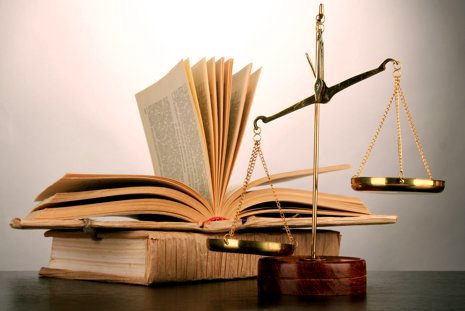 (877) 859-0246
Toll Free
(859) 246-0246
Local
We have 40 years of experience in providing outstanding representation.
By focusing on Social Security and Veteran's benefits, we remain at the forefront of ever changing rules and regulations.
We show our clients that we care about them by providing personalized attention and professional experience throughout the entire process.