SOCIAL SECURITY AND VETERANS DISABILITY REPRESENTATION IS OUR SPECIALTY
Social Security Disability Insurance (SSDI) and Supplemental Security Income (SSI) benefits can be extremely difficult to obtain. Many people feel that the system is designed to be so complicated and time-consuming, therefore, the average applicant will simply give up the struggle to win. As a result of this need, Stromatt & Associates excels at providing professional disability representation services.
Here at Stromatt & Associates, we know the system and are here to help you succeed in getting the benefits you deserve.
MEET THE KEY TEAM MEMBERS WORKING BEHIND THE SCENES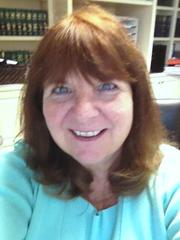 Joetta Stromatt
Professional Disability Advocate
Joetta filed her first pro-bono claim in the mid 90's and became a full time Social Security disability advocate in 2003.  Joetta has been a member of the National Association of Disability Representatives (NADR) since 2007, and was named member of the year in 2010.  She was selected by the Social Security Administration as one of a nine member panel to help with the development and testing of the Appointed Representative Suite of Services, giving representatives access to their clients' electronic files.  Joetta continues to serve on this panel helping with further releases and testing.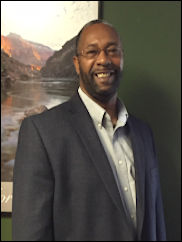 Henry White
Professional Disability Advocate
Henry has been a member of the National Association of Disability Representatives since 2010. Prior to joining Stromatt and Associates in 2008, he worked as a program coordinator at a homeless shelter and  drug rehabilitation center.  He has worked closely with the State of Kentucky, having received a contract to work with children in foster care who may be eligible for Social Security disability benefits.  In addition, Henry also worked closely with the Warrior Transition Unit, helping Soldiers returning from deployment, transitioning to civilian life. Furthermore, he also helped Veterans with filing for Social Security disability.